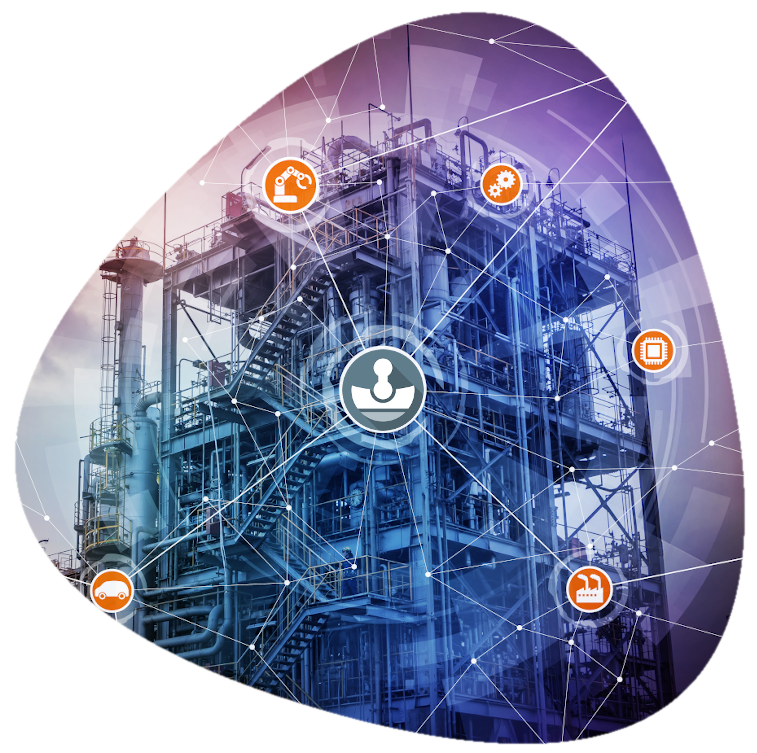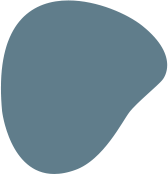 ATTI
Advanced Traceability
Tool for Industry
A Unique, Profitable and Modular Solution
Offering a wide range of modules with the sole purpose of facilitating day-to-day management

DEMO
All You Need Is.... ATTI!
ATTI offers a wide range of modules with the sole purpose of facilitating daily management. In addition, ATTI incorporates new developments in the field of manufacturing, deploying, among others, a business rules system for the automatic calculation of routings.
ATTI has been designed to support all production and business processes in industrial organisations. In addition, it includes support processes to improve day by day through an agile tool designed for the final user.

The different modules of ATTI allow the management of processes from the elaboration of technical offers, contract revisions or management processes of factory, purchasing and quality among others.
ATTI can be configured as you wish and can deploy modules in an independent way.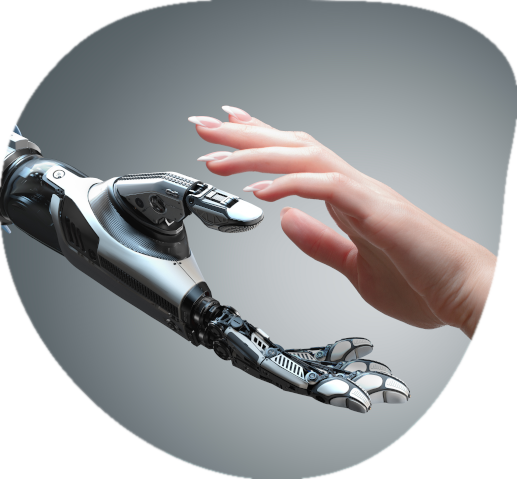 Best Reasons To Choose Our Services
ATTI is a platform that allows to speed up all the industrial processes of the company by focusing on everything related to it. From the automatic creation of proposals for the managers of the different departments to the acceleration of manufacturing processes, assembly or distribution of workers in the plant. Being able to access to all the information always in a dynamic and transparent way.

Active Management
ATTI facilitates managers' daily activities, helping them in their work. System is capable of notifying the tasks that are their responsability. In this way, managers don't have to worry about checking for new tasks.



Agile And Intuitive
ATTI has been designed with the aim of facilitating and improving day-to-day management. For this reason, it has a very attractive and intuitive design, very easy to use for any company profile. It will definitely help you to be faster.

Modular And Scalable
Because not all companies are the same, ATTI is designed to be scalable at any time, being able to implement customised modules according to the requirements of the company.

Coding system
The product coding system allows a dynamic and automatic management of calculations, processes, business rules,... generating proposal approvement.

No more paper
Thanks to interdepartmental communication systems and the usage of on-site devices, the paper will be a thing of the past.


Full traceability
Everything under control! From the offer revision, to replacement of components, ATTI saves all actions made.
ATTI allows us to access all the information through the different dashboards displayed in the application, it is also multi-language, multi-currency, supports integration with external programs, allows us to decentralise the workplace, thanks to remote access and introduce us fully into the industry 4.0 among many other features.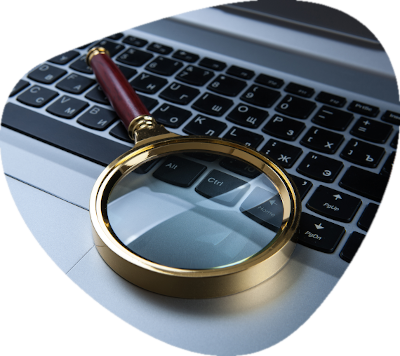 Watch Our Videos To Learn More!
Get into the tour to check visually how easy and intuitive the system is in each of the different processes. Click on the button below for more information.


Email us
Info@a3rconsulting.com